I am having a problem. After i restarted my computer today i loaded up PT4 which hung for a while before telling me postresql wasn't running. I played around stopping/starting/restarting the service but it wouldn't start.

Next i read on here how to re-install and downloaded the latest version (8.4.11-1 for windows 7). The install went fine but after the service still wouldn't start. I have tried restarting the service from Tast Manager, services.msc and also via the start menu > PostrgeSQL 8.4.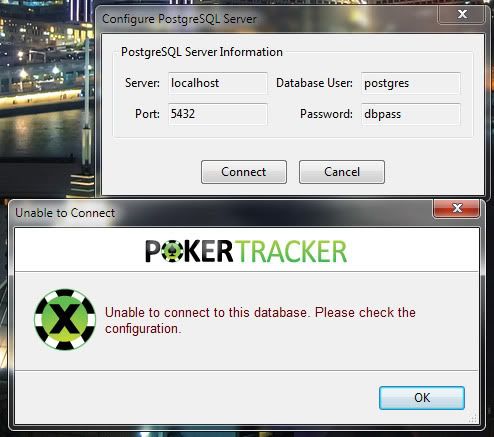 Any idea's on how to get this working again? I have never had a problem before and was using my database <5mins before rebooting pc (not due to any updates).